Select graphics designed for social accounts + digital extensions of Comedy Central shows. I worked with the shows' digital producers + writers to conceptualize + direct these projects to reflect the tone of each show.

BROAD CITY: Finale countdown for the show's instagram account, using the show's signature style to highlight and celebrate iconic fan-favorite moments and motifs from the show's five-season run.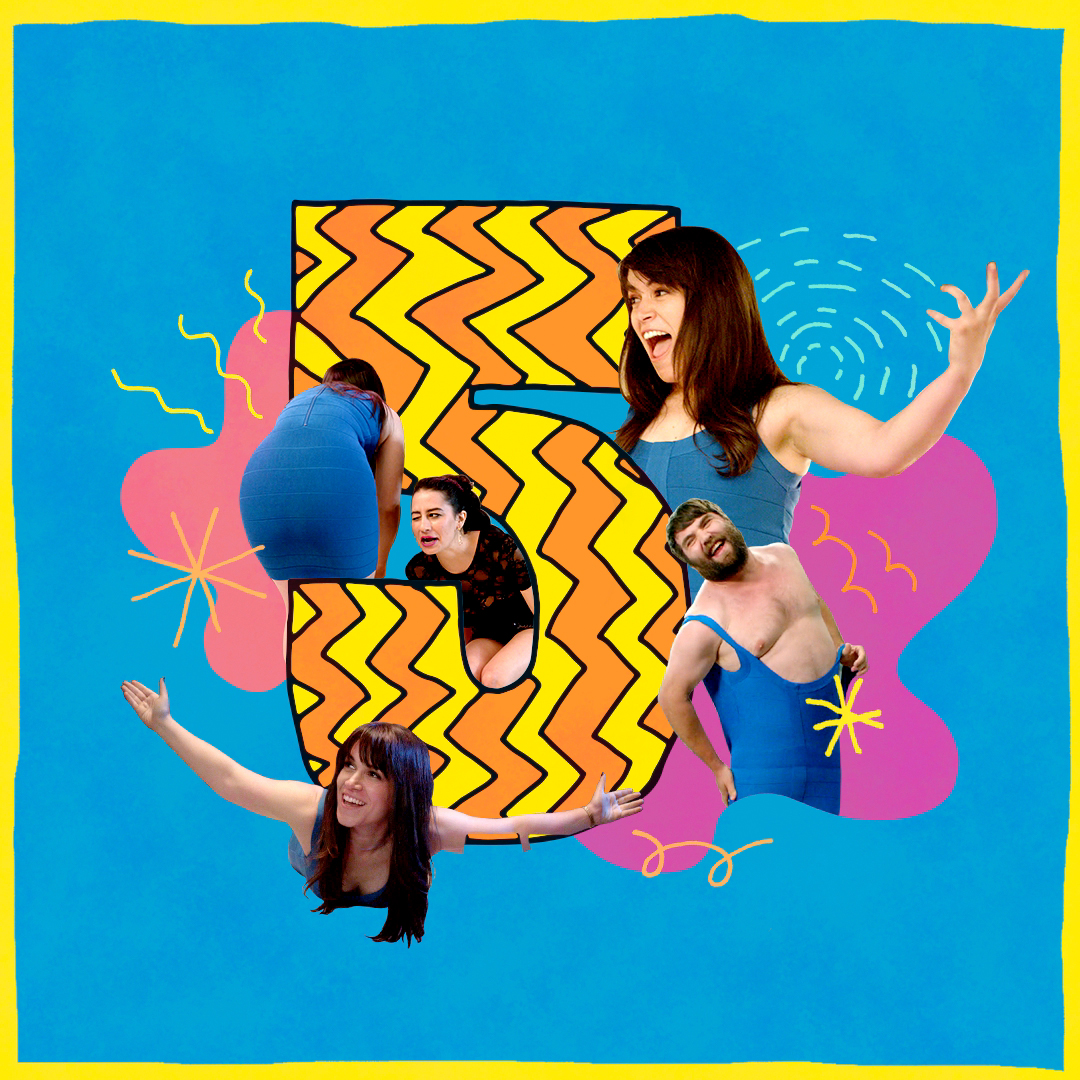 THE OTHER TWO: Created a line of graphics to support the idea of the show's viral teen sensation Chase Dreams. Graphics include album artwork used for Apple Music + Spotify / social graphics for the show's social feeds / Giphy stickers for Instagram Stories.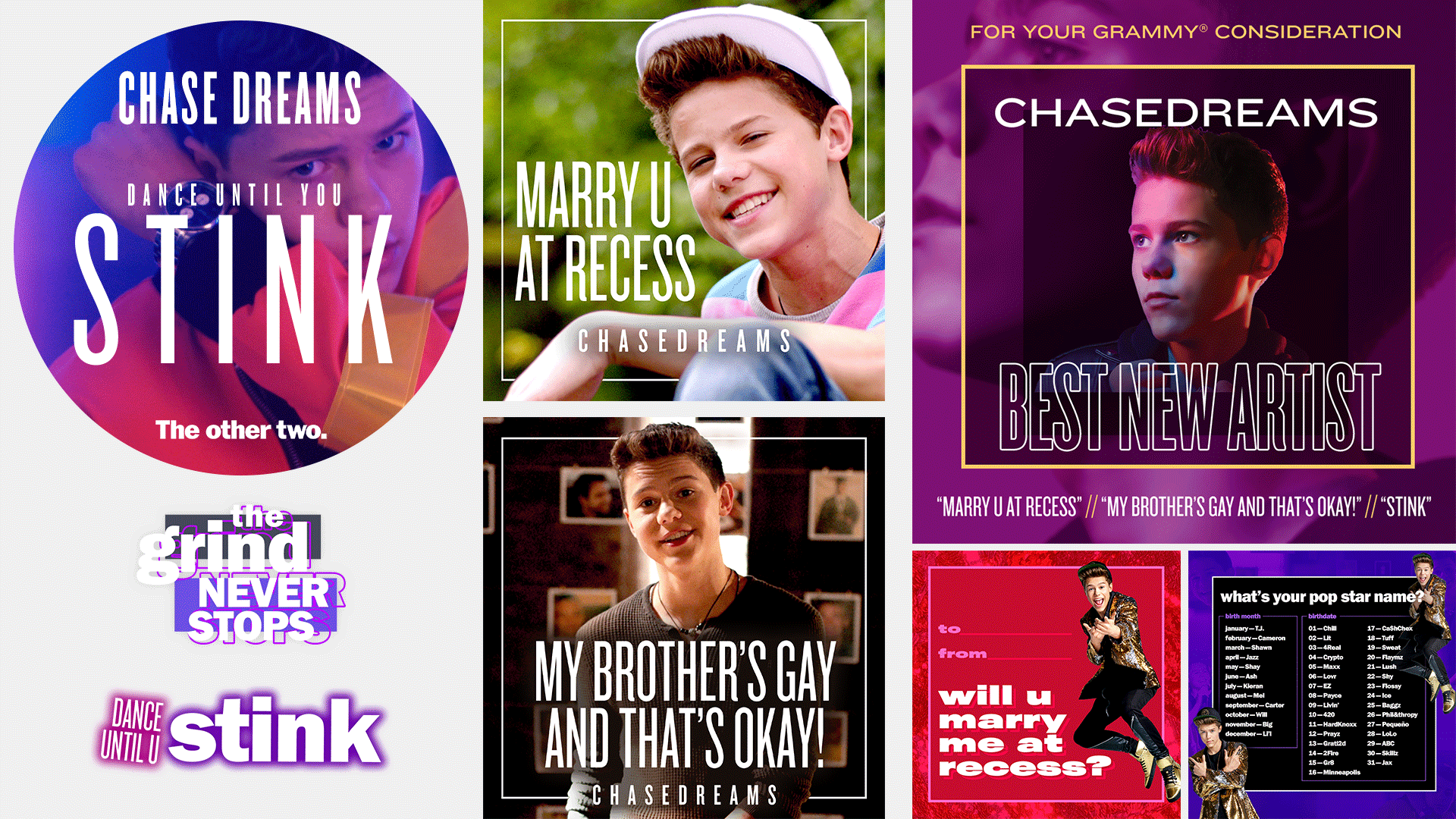 THE NEW NEGROES: Album artwork for singles featured in episodes of the show, each by comedian/rapper Open Mike Eagle, featuring guest artists such as Lizzo and Danny Brown.